Midsummer's Night at the Mansion
You're invited to join us for an early evening at the historic Harwelden Mansion, engaging with your fellow Always United, Women United, NextGen United, and Tocqueville Society Members.
You'll also have the option of going on a full-length docent-led tour of the recently renovated Mansion before networking and volunteer opportunity presentations from several TAUW partner agencies.
The full-length docent tours will be at 4 p.m., networking will begin at 5 p.m. and the program will start at 5:30 p.m.
Mini-tours will be offered following the presentation.
Please share this with a friend or family member you think may be interested in learning about our Affinity Groups!
About Harwelden
Harwelden is a historical building, also known as
Harwelden Mansion, and is an English Tudor-styled mansion with Collegiate Gothic elements in Tulsa, Oklahoma that is an Event Center and Bed and Breakfast. It was built in 1923 by a businessman and philanthropist, Earl P. Harwell. Previously owned by the Tulsa Arts and Humanities Society, it is now owned and renovated by Teresa Knox in 2018. The mansion sits on one full city block overlooking the Arkansas River, minutes from the world-renowned Gathering Place.
Thank you to our sponsor: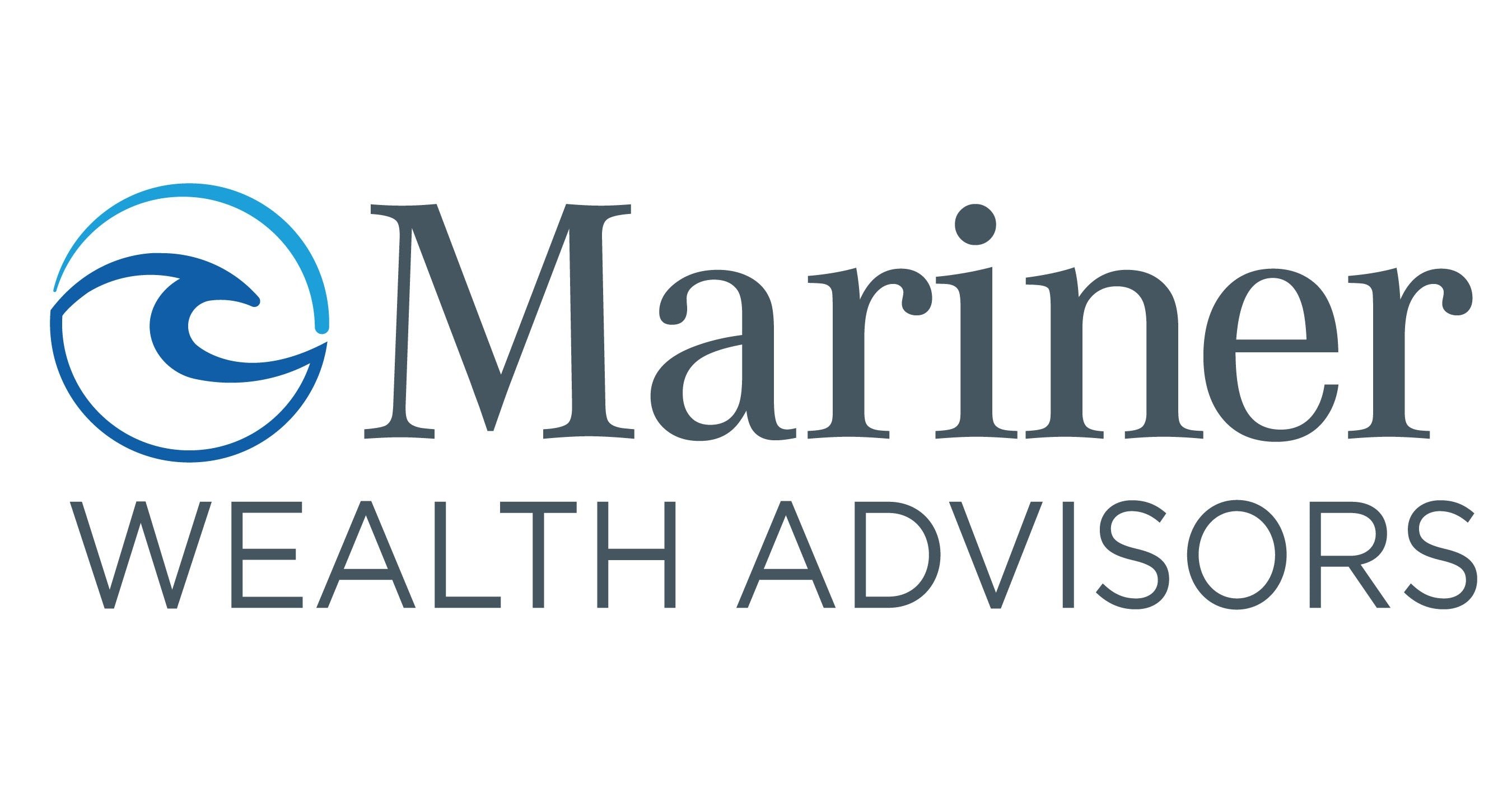 Thank you to our host: