The tulsa area's most generous group of philanthropic leaders
The Tocqueville Society works to address our community's most pressing challenges in order to ensure lasting change for future generations. Members contribute $10,000 or more annually to the Tulsa Area United Way.

Midsummer's Night at the Mansion
You're invited to join us for an early evening at the historic Harwelden Mansion, engaging with your fellow Always United, Women United, NextGen United, and Tocqueville Society Members.
You'll also have the option of going on a full-length docent-led tour of the recently renovated Mansion before networking and volunteer opportunity presentations from several TAUW partner agencies.
The full-length docent tours will be at 4 p.m., networking will begin at 5 p.m. and the program will start at 5:30 p.m.
Mini-tours will be offered following the presentation.
Please share this with a friend or family member you think may be interested in learning about our Affinity Groups!
About Harwelden
Harwelden is a historical building, also known as
Harwelden Mansion, and is an English Tudor-styled mansion with Collegiate Gothic elements in Tulsa, Oklahoma that is an Event Center and Bed and Breakfast. It was built in 1923 by a businessman and philanthropist, Earl P. Harwell. Previously owned by the Tulsa Arts and Humanities Society, it is now owned and renovated by Teresa Knox in 2018. The mansion sits on one full city block overlooking the Arkansas River, minutes from the world-renowned Gathering Place.
Thank you to our sponsor: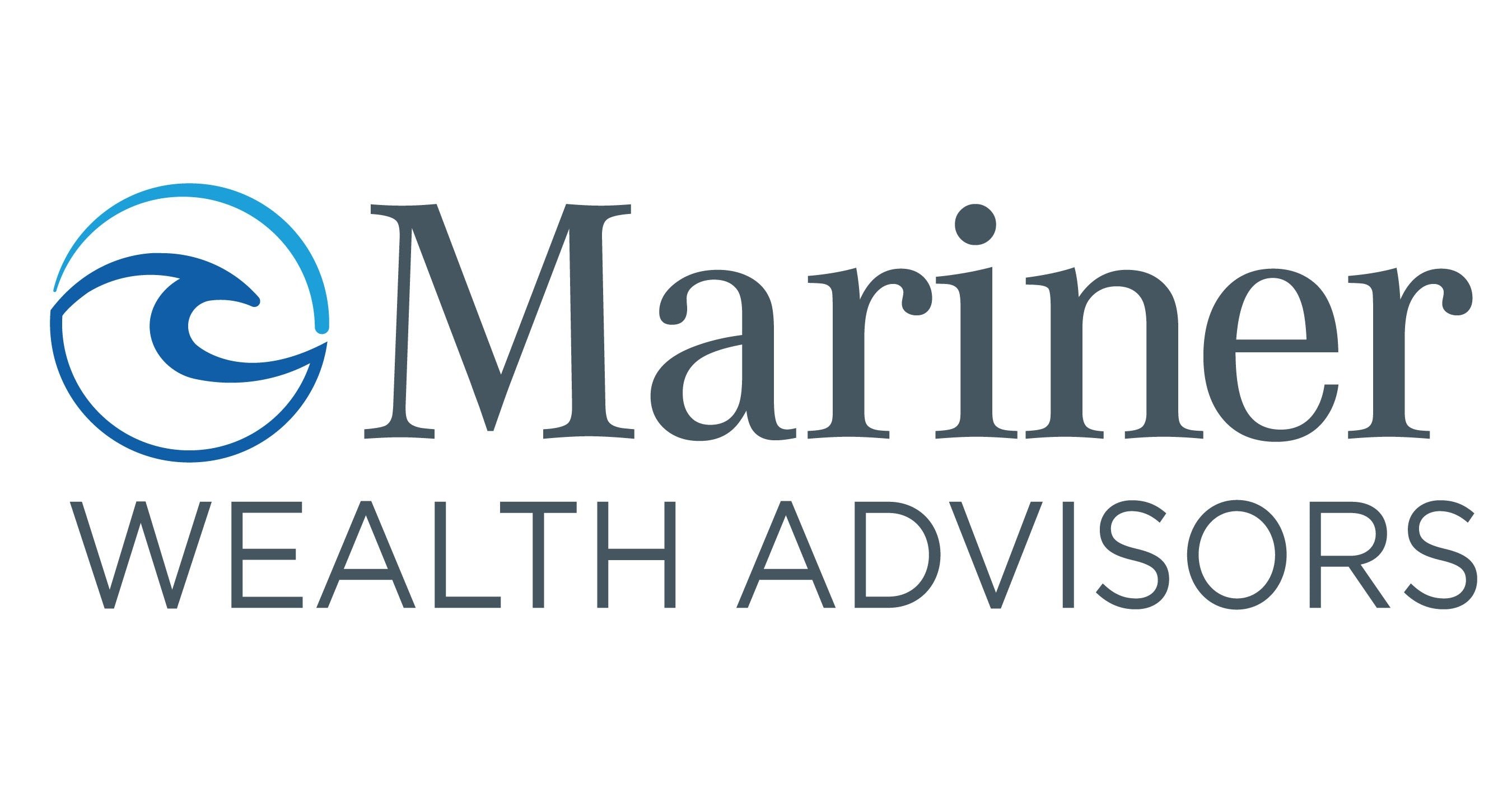 Thank you to our host: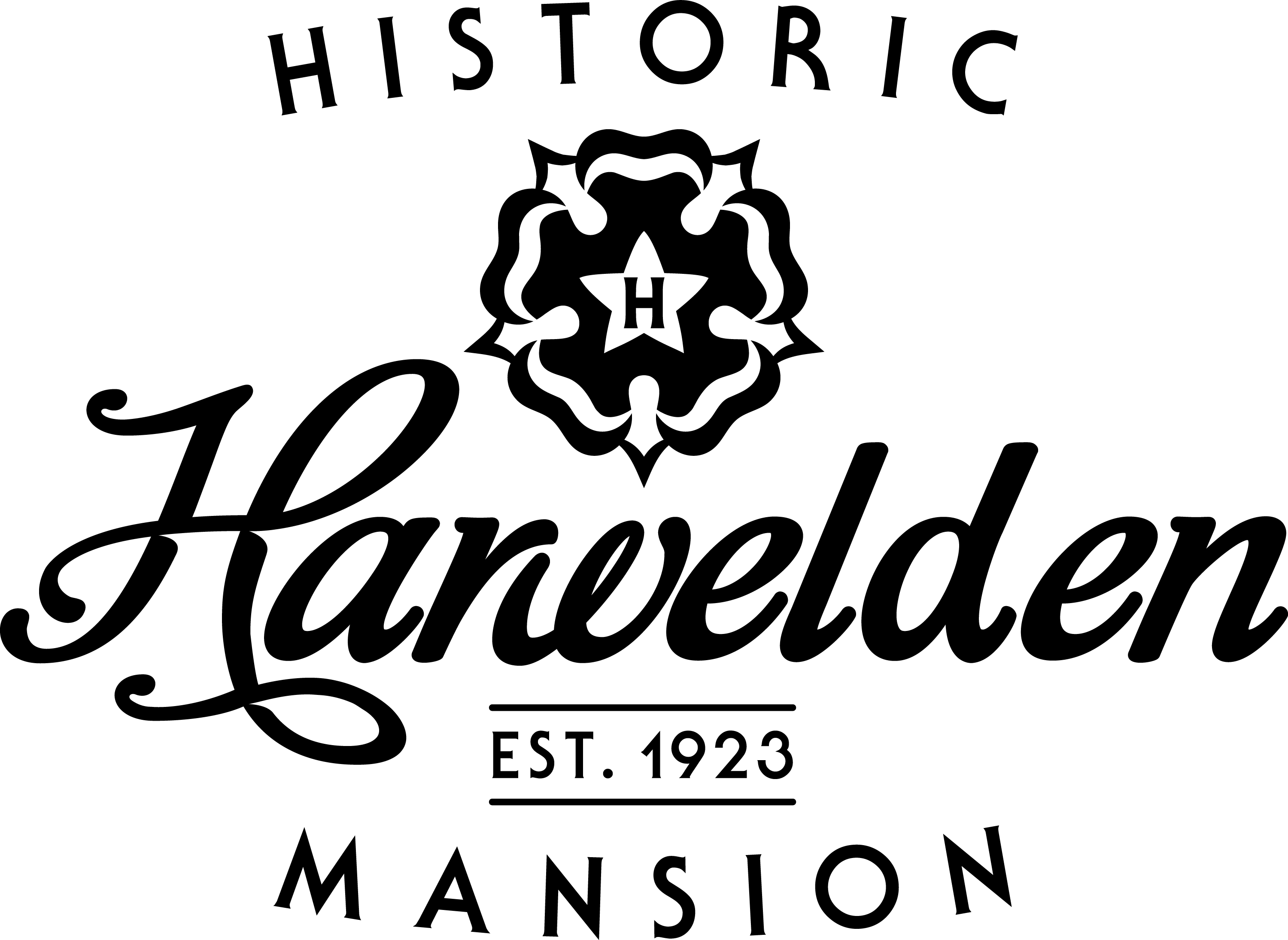 Philanthropie Magazine
View the latest edition of TAUW's Philanthropie Magazine.
benefits
Enjoy receptions and other social events at various locations in the Tulsa area
Tocqueville members are recognized by having their names listed in the lobby of the TAUW offices in downtown Tulsa and in the annual membership registry
Annual gift of $10,000 or more can be provided as an individual or couple
---
Tocqueville Society members get a behind-the-scenes look at plans for the new Gilcrease Museum at a Third Thursday luncheon. Pictured left to right are Karen Keith, Tim Lyons, Susan Neal, Alison Anthony, and Marc Maun.
The History
The Tocqueville Society was established in 1987 in order to foster, promote, and recognize voluntary community service and personal giving.
Tocqueville Society is named for French aristocrat Alexis-Charles-Henri Clerel de Tocqueville, who came to America in 1831. He lauded the spirit of voluntary action characteristic of Americans.
Step Up Program
Members of the Tocqueville Society may participate in the "Step-Up" membership plan offered by Tulsa Area United Way.
The Step-Up Program is designed for individuals who annually contribute $3,000 to $9,999 and encourages a multi-year commitment to achieve the Tocqueville status level.
The Step-Up Program requires a minimum personal pledge of $5,000 to the current campaign, with a pledge to step-up personal giving to $7,500 to the next campaign, and to $10,000 by the following campaign.
Step-Up participants will receive full Tocqueville Society recognition and benefits in the $10,000 to $14,999 category starting with their first pledge of $5,000.
NOT YET A TULSA AREA UNITED WAY DONOR?
QUESTIONS?
Contact Clint Rataczak at 918-583-7171 or online here