Connecting retirees to create a lasting impact
Membership opportunities
Always United members support Tulsa Area United Way by annually giving $250 or more. The group is comprised of individuals who are at or near retirement.

For more information, contact Steve Sumrall at 918-583-7171.
---
Why Join?
Connect – Interact with a community of peers in a similar stage of life while collaborating on community challenges.
Leverage – Utilize and apply your professional skill set to make an impact on the community.
Impact – Make a difference in our community by diving into meaningful local volunteer projects.
---
Membership Benefits
Networking – Annual networking event to meet other Always United members as well as members of Women United and NextGen United.
Community Awareness and Engagement – Annual community awareness/engagement event featuring topics important to retirees and pre-retirees.
Education – Annual education event to learn more about issues affecting our community and how we can get involved to make a difference.
Volunteerism – Annual volunteer opportunities for members to be more engaged with the community, including the chance to bid volunteer hours in exchange for local experiences during the annual Time for a Cause auction.
Midsummer's Night at the Mansion
You're invited to join us for an early evening at the historic Harwelden Mansion, engaging with your fellow Always United, Women United, NextGen United, and Tocqueville Society Members.
You'll also have the option of going on a full-length docent-led tour of the recently renovated Mansion before networking and volunteer opportunity presentations from several TAUW partner agencies.
The full-length docent tours will be at 4 p.m., networking will begin at 5 p.m. and the program will start at 5:30 p.m.
Mini-tours will be offered following the presentation.
Please share this with a friend or family member you think may be interested in learning about our Affinity Groups!
About Harwelden
Harwelden is a historical building, also known as
Harwelden Mansion, and is an English Tudor-styled mansion with Collegiate Gothic elements in Tulsa, Oklahoma that is an Event Center and Bed and Breakfast. It was built in 1923 by a businessman and philanthropist, Earl P. Harwell. Previously owned by the Tulsa Arts and Humanities Society, it is now owned and renovated by Teresa Knox in 2018. The mansion sits on one full city block overlooking the Arkansas River, minutes from the world-renowned Gathering Place.
Thank you to our sponsor: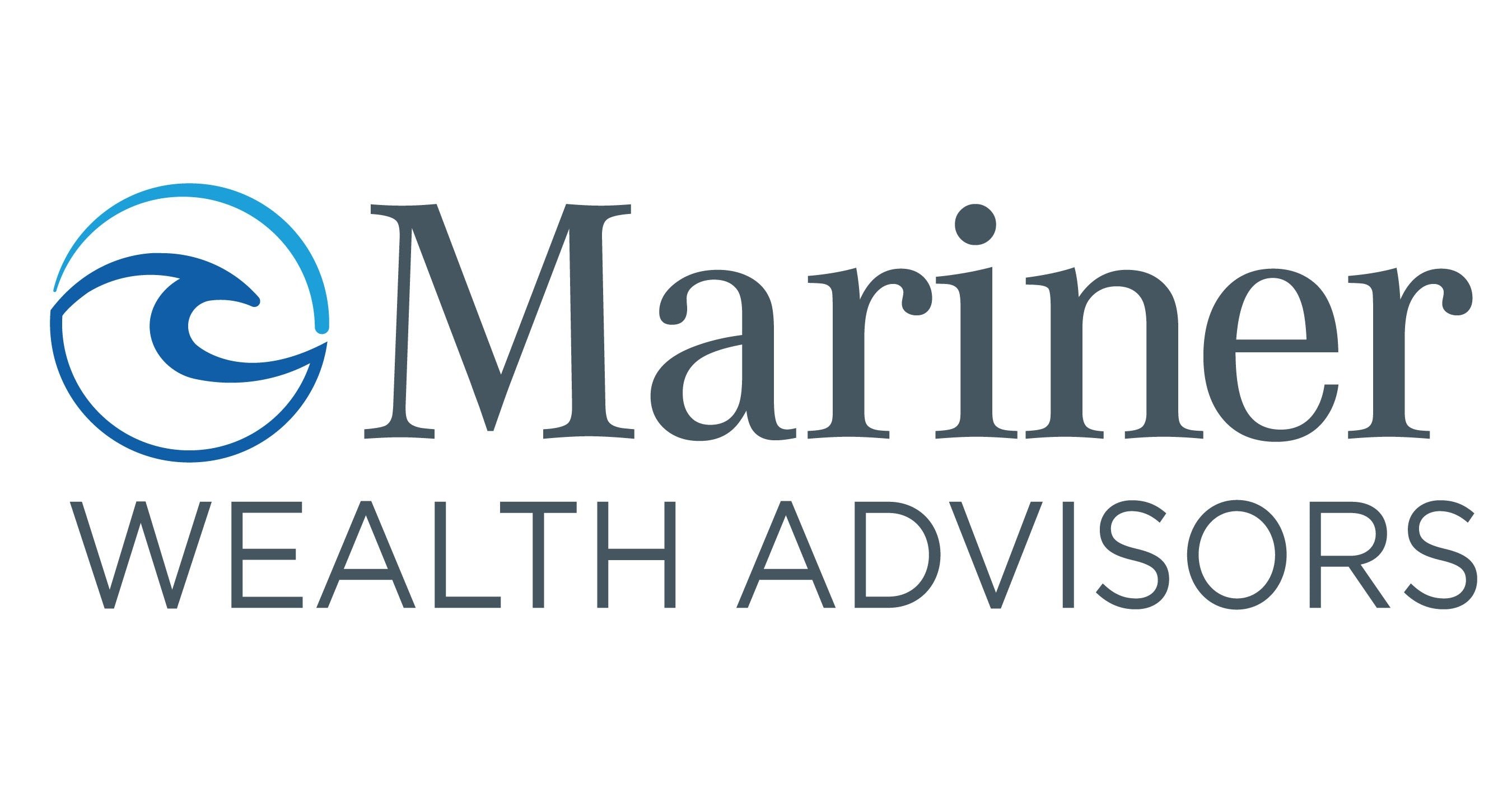 Thank you to our host: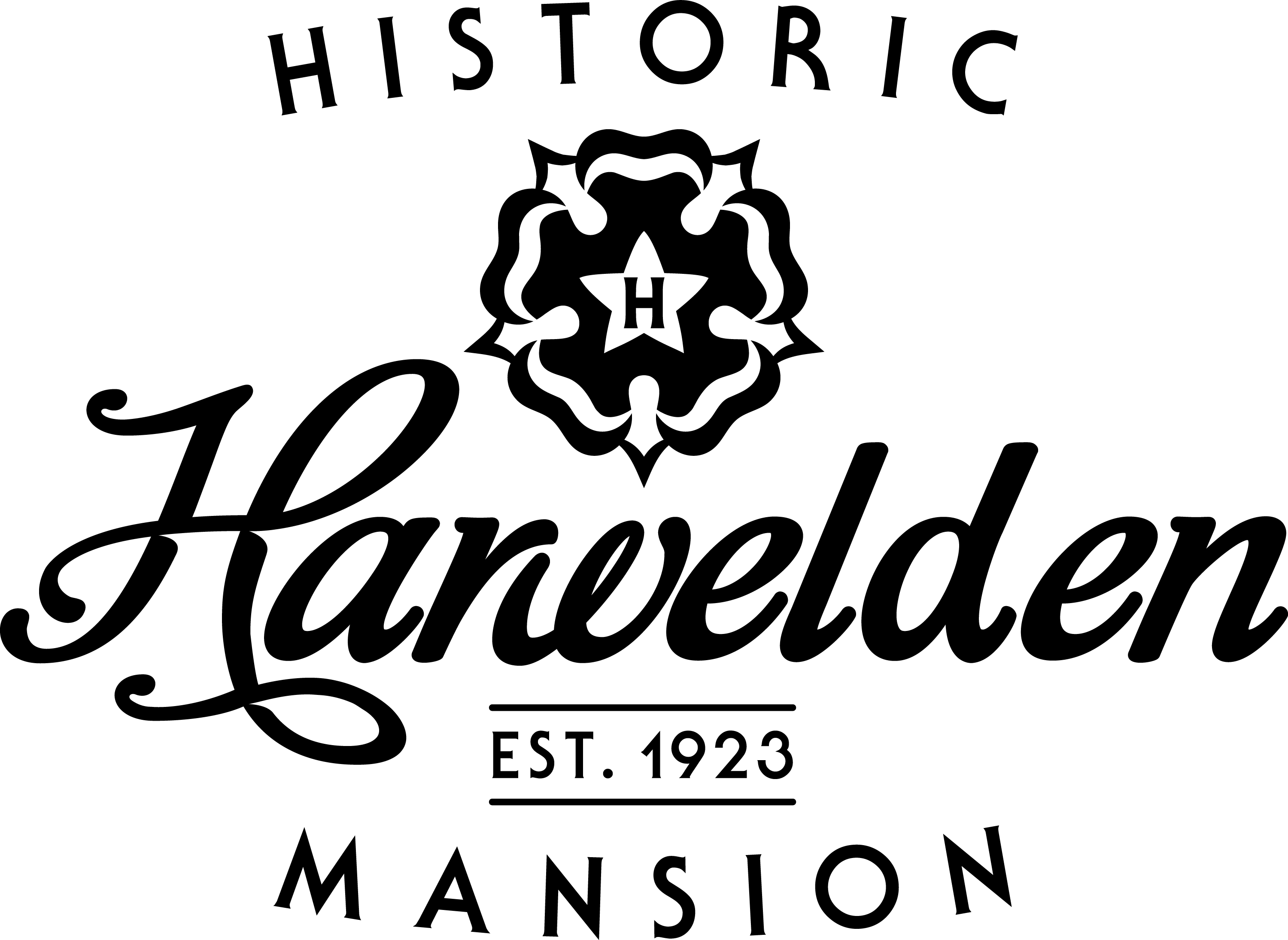 Find upcoming events
Not yet a Tulsa Area United Way Donor?
Already a Tulsa Area United Way Donor?
How your investment helps our community
By joining an affinity group, your donation will help us create lasting change for families and seniors in Tulsa, Creek, Rogers, Osage, Okmulgee and Wagoner counties.
$21
a month provides membership for four seniors to LIFE's Senior Centers to keep them active, involved and thriving. LIFE Senior Services
$50
a month provides utility assistance for 6 families in crisis. Bristow Social Services
$100
a month provides grief counseling through 12 Healing Hearts at an underserved school for students who had a parent or sibling die. Tristesse Grief Center
Always united 2022 steering committee
Jim Cunningham
Retired, NORDAM
Barbara Hasbini
Williams
Beverly Monnet Kellough
Retired, ONE Gas
Pat Piper
Retired, BOK Financial
Sean Simpson
Broken Arrow Seniors
Steve Sumrall
Tulsa Area United Way
questions?
Please contact Steve Sumrall at 918-583-7171 or online here